Nicolas  (Warden, 5th Floor)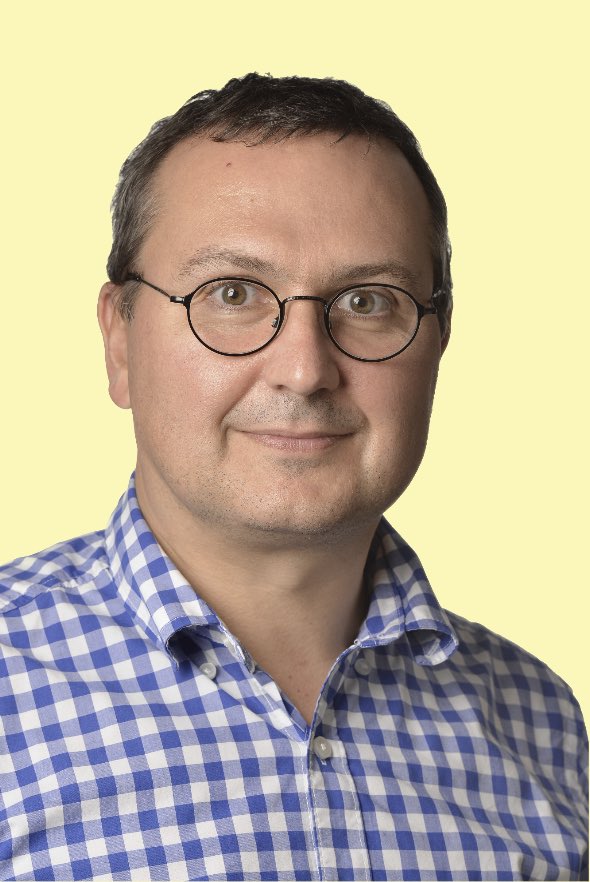 Welcome to Selkirk Hall: a community first of all.
I am here to walk with you through your stay in this magic place, to help and support your needs and most of all to get to know each of you, with your unique background and lived stories.
I have been here at Imperial College for 18 years and always considered this place terrific. It has given me a lot and I am sure it will do the same to you.
I am teaching within the Department of Mechanical Engineering, fun subjects such as Computing, Mechatronics and Robotics, enjoying interacting with students.
Apart in Mech. Eng. you will find myself relishing other campus facilities, such as swimming pool, music rooms, Union bar, cinema nights or having long walks in Hyde Park or in the marvelous neighborhood of South Kensington.    My motto is:  Eudaimonia.
Natasha (Subwarden, 1st Floor)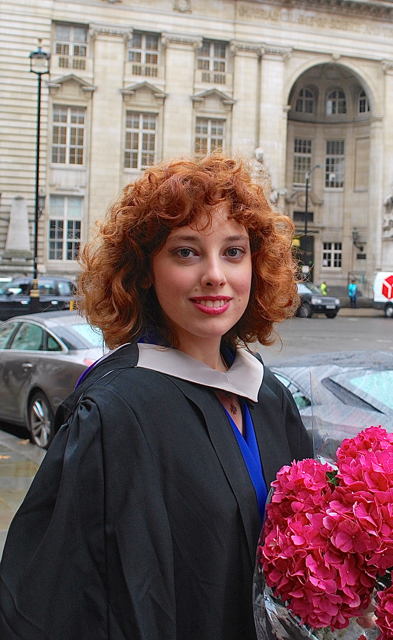 Hello everyone, and welcome to Imperial and to Selkirk! My name is Natasha, I am from Greece and I am in my first year of my PhD working on Alzheimer's disease models in the department of Electrical and Electronic Engineering. This will be my 5th year at Imperial, having also completed my undergraduate degree in the department of Bioengineering, so feel free to approach me if you have any questions or just want to chat! When not working, I enjoy long walks in Hyde Park, swimming, playing the piano, taking photographs and baking with friends. Imperial is a great place to start new hobbies and meet new people so don't hesitate to join societies and of course our amazing Hall events!
I am looking forward to meeting you all and I wish you a great year!
Grace  (Subwarden, 2nd Floor)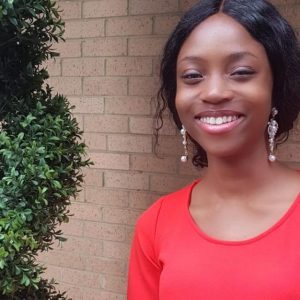 Congrats on getting into Imperial and welcome to Selkirk. We hope your time here is full of pleasant memories while you try new things, find your own niche or relish in Imperial's diverse community. My name is Grace Ayoola. I'm a medical student by day and a 24/7 music-lover. In my spare time, I enjoy playing the piano and bass guitar, as well as performing, listening and composing music. This is my 5th year at Imperial and I've had the opportunity to take part in different societies and some of the activities London has to offer. I'm always up for a chat: be it favourite restaurants, instagrammable locations, gig recommendations, etc. We are here to help you flourish amidst the highs and lows of uni life. I look forward to meeting you all!
Pamel  (Subwarden, 4th Floor)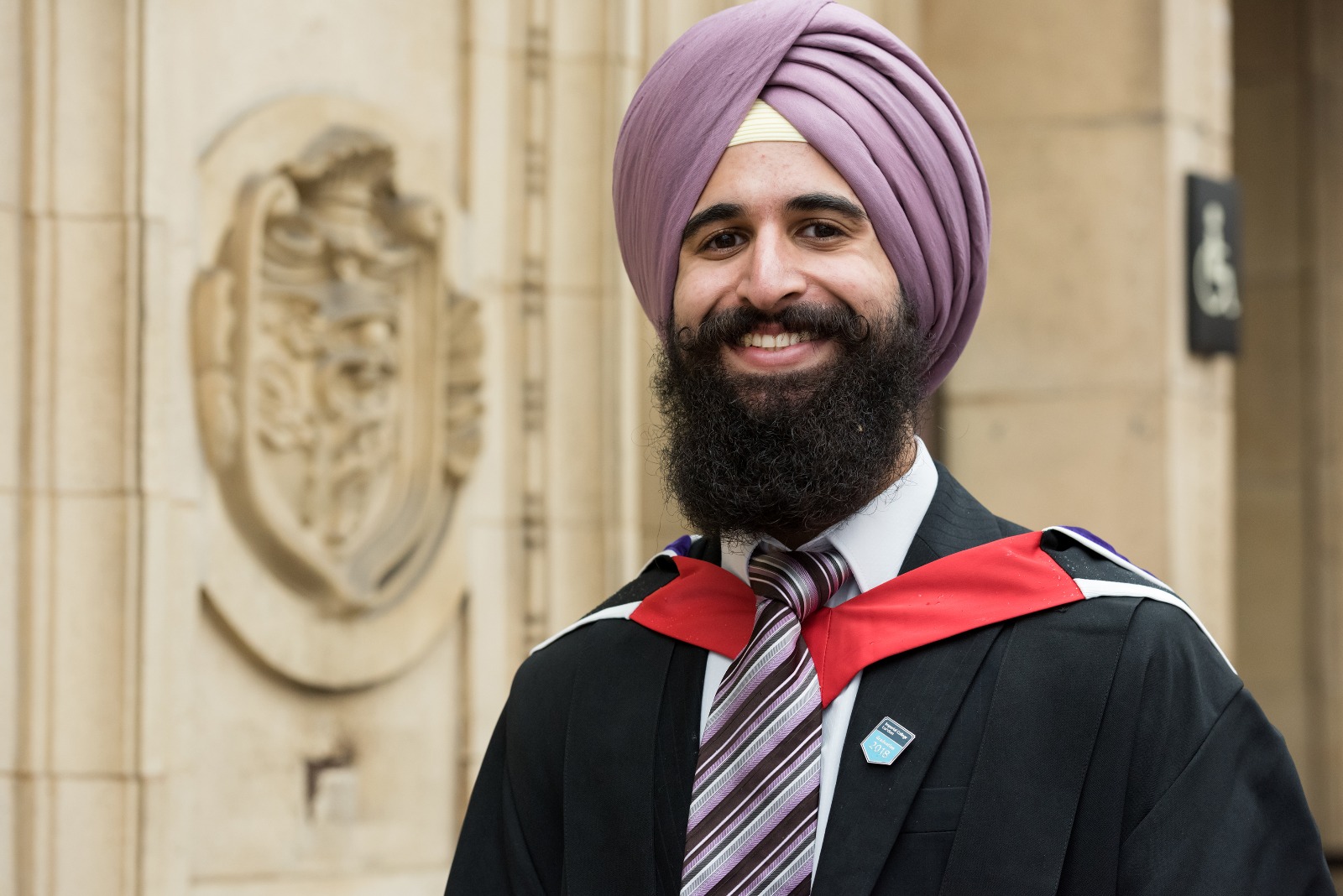 Welcome to Selkirk Halls! I am a second year PhD student investigating cancer-killing viruses. I've been at Imperial for 6 years now and can assure you that you will have an amazing time here. Having been here for so long, I know the lay of the land and am aware of the difficulties you may face, so feel free to talk to me about anything.  I look forward to meeting you all!