Andrei (Lower Ground floor)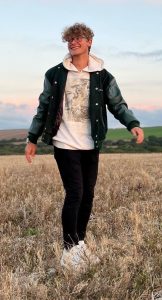 Heya! Welcome to Imperial and Selkirk! I am Andrei a third-year student from Mechanical Engineering department. I lived in Selkirk in my first year and would love to help you with any query you have. So please do not hesitate to ask! I love playing football, acrobatics and DJing. Feel free to knock on my door (LG78) to have a chat.
Rui Lim (Mezzanine floor)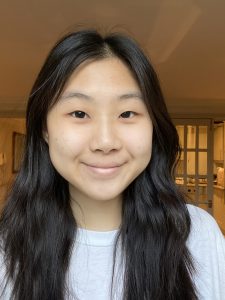 Hi everyone and welcome to Selkirk Hall! I'm Rui and I'm a second year Biosciences student. I know it can be hard adjusting in first year so if you ever need someone to talk to, feel free to reach out or just knock on my door (M60)! I love walking in Hyde Park, reading and spending hours in museums and art galleries so let me know if you need any book recommendations or if you want to explore the area 🙂 Really looking forward to meeting you all and making new friends!!.
Alima (Second floor)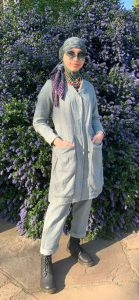 Hi everyone! 👋 My name is Alima, I'm your hall senior this year and a 2nd year Molecular Bioengineering student 🧬👩‍💻. My interests are nanotechnology, biomechanics, synthetic biology and the applications of bioengineering for astronauts. In my spare time I like to do art 🎨, reading 📚 , editing videos 🎥 , watching kdramas✨, anime, detective or action films and many more. I also play in Imperial's Women's 🏀 basketball team 🙂
And I'm a publicity officer for ISOC, so checkout the Instagram @imperial.isoc for fun events to come this year! #cheekyplug.
Let's be friends😁 I hope our team of hall seniors and wardens will help you have a smooth transition into university life.
Finally, I would like to congratulate you on getting into Imperial College London! 🎉🎉🎉 I am so excited to welcome you to our community and the Selkirk hall accommodation.❤️ Looking forward to meeting you all!🙌✨
Ozan (Third floor)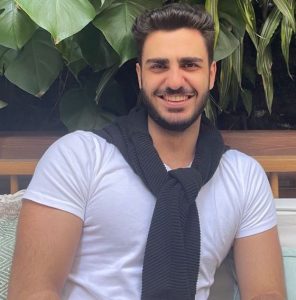 Hello, my name is Ozan and I will be one of your hall seniors this year. Welcome to Imperial and to Selkirk Hall. I am a 3rd year mechanical student from Turkey. As an old fresher, I know how sometimes it can be hard to get used to a new environment. So I am always here to help. I like playing basketball, waterpolo and going to gym. I am really looking forward to meeting you all and welcoming you to Imperial and hall life.
Casey (Fourth floor)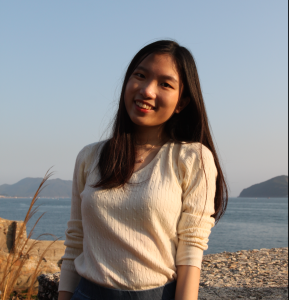 Hi everyone! My name is Casey and I am a fourth year Geology student. I remember having a fun time staying at Southside during my first year and I hope you all would enjoy your time here as well! This means if you need anything – whether it is a toilet roll, uni advice, or a shoulder – please don't hesitate to knock on my door (Rm 473)! I love outdoor activities and classical music. Looking forward to meeting you all and creating good memories together!
.