Aya Hayakawa (Lower Ground Floor)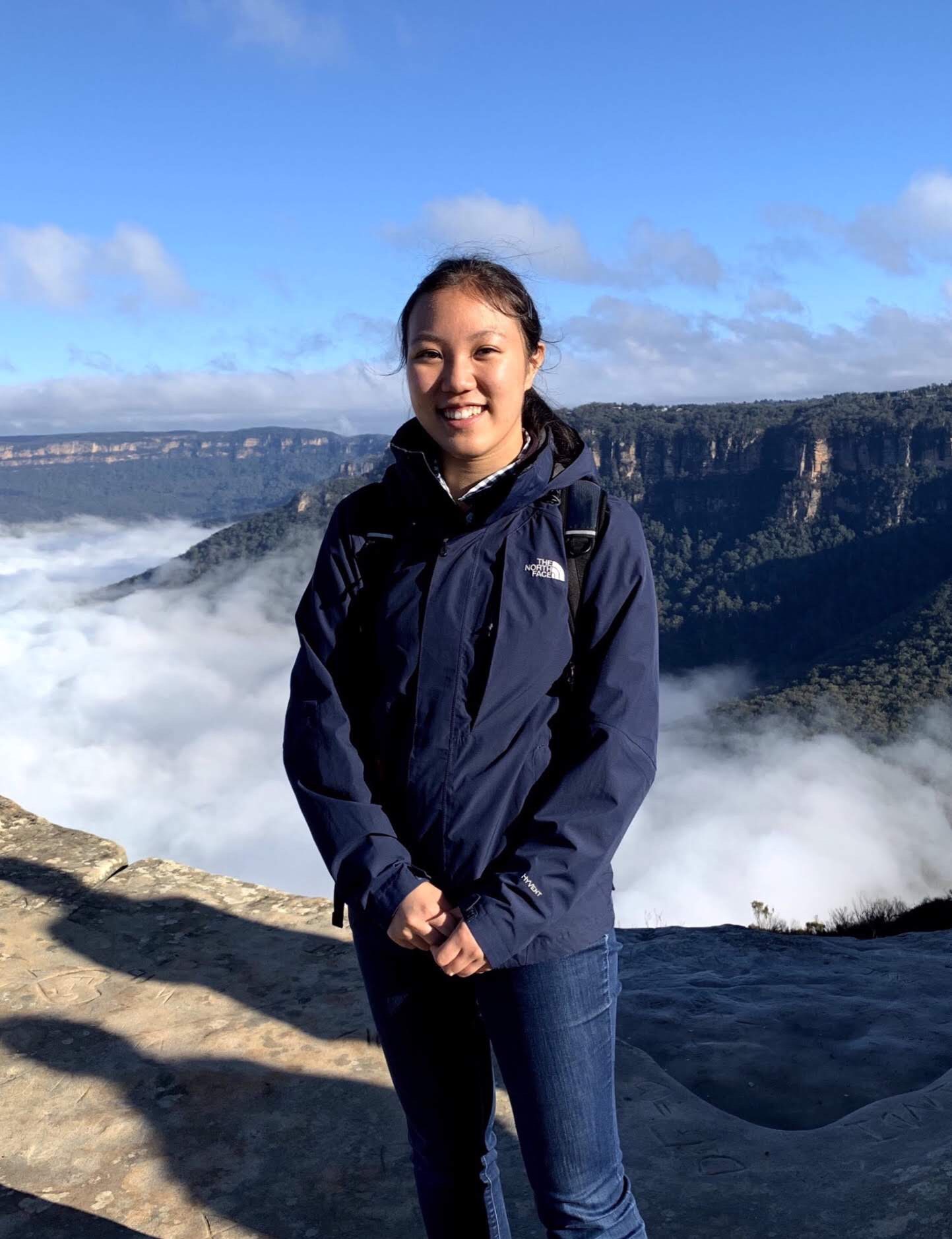 Hi and welcome to Imperial! I'm Aya and I'm a second year Maths student. It's also my first year at Selkirk so I'm just as excited and nervous as you may be!
Aside from some mental arithmetic, I'm a big musical theatre fan, always up for singing, any outdoor activities, watching films, (attempts at) cooking, and of course trips to Tesco. I've been told I can be loud, so if you can hear someone talk/sing/laugh from miles away, I apologise in advance.
Please feel free to knock on my door if you need anything or just want to say hi 🙂
Alexandra Brochoire (Mezzanine Floor)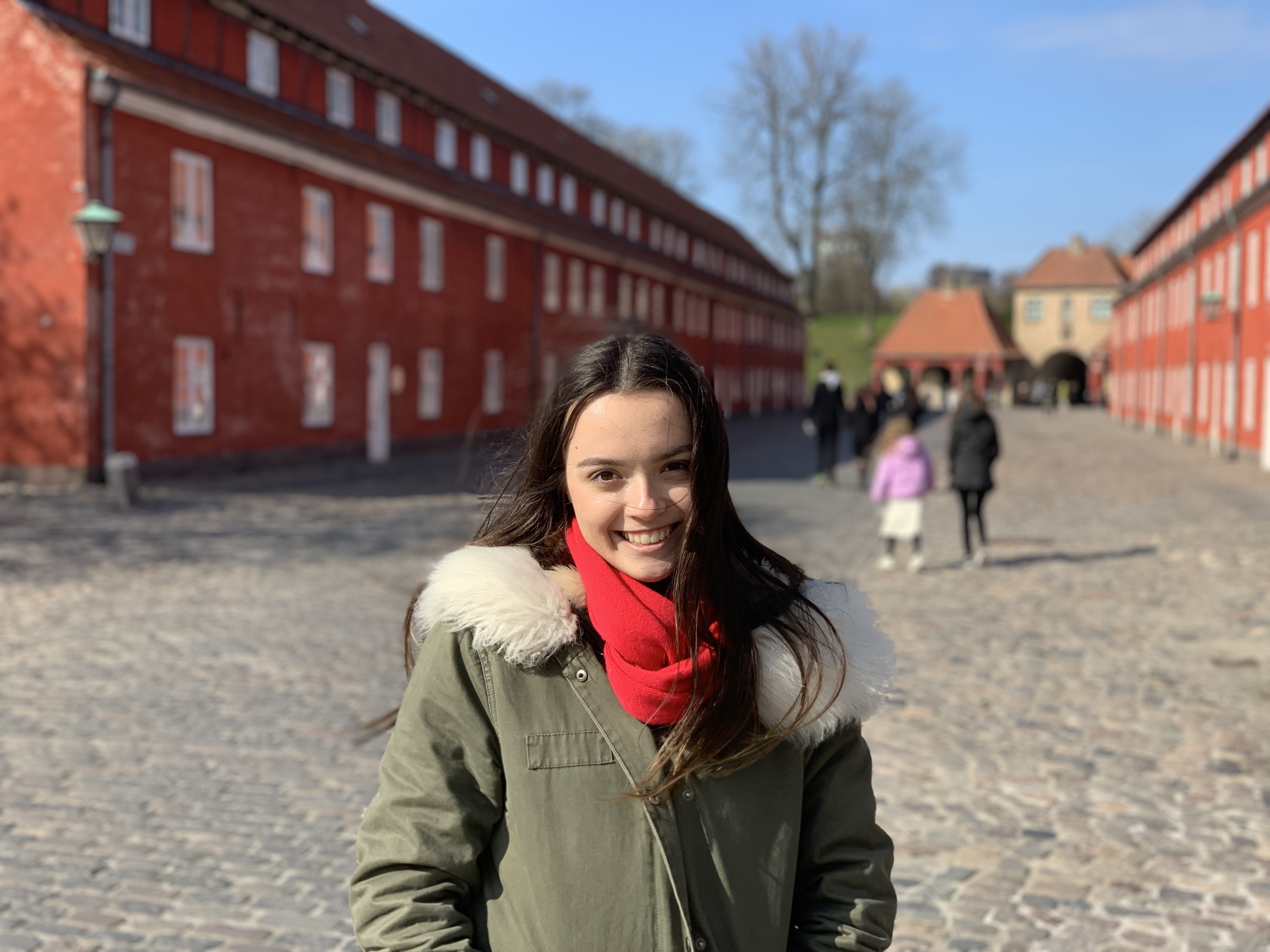 As a third year chemist, I've realised studying has 4 stages: Chemis-try, chemis-why, chemis-cry, and chemis-bye… But chemistry is also why I once again get to be a hall senior at Selkirk 😀
As a cocktail of different countries, I'm happy to talk about anything that includes dogs, Eurovision, learning languages and dogs. I am also an amateur cheerleader (go Titans!) — which you will probably guess from seeing me from walking around with a big red bow on my head!
On a more serious note, I'm looking forward to meeting everyone and of course, make living on M floor memorable! Feel free to come and talk with me at any time, whether you have specific questions or just want to chat 🙂
Benjamin Muntz (First Floor)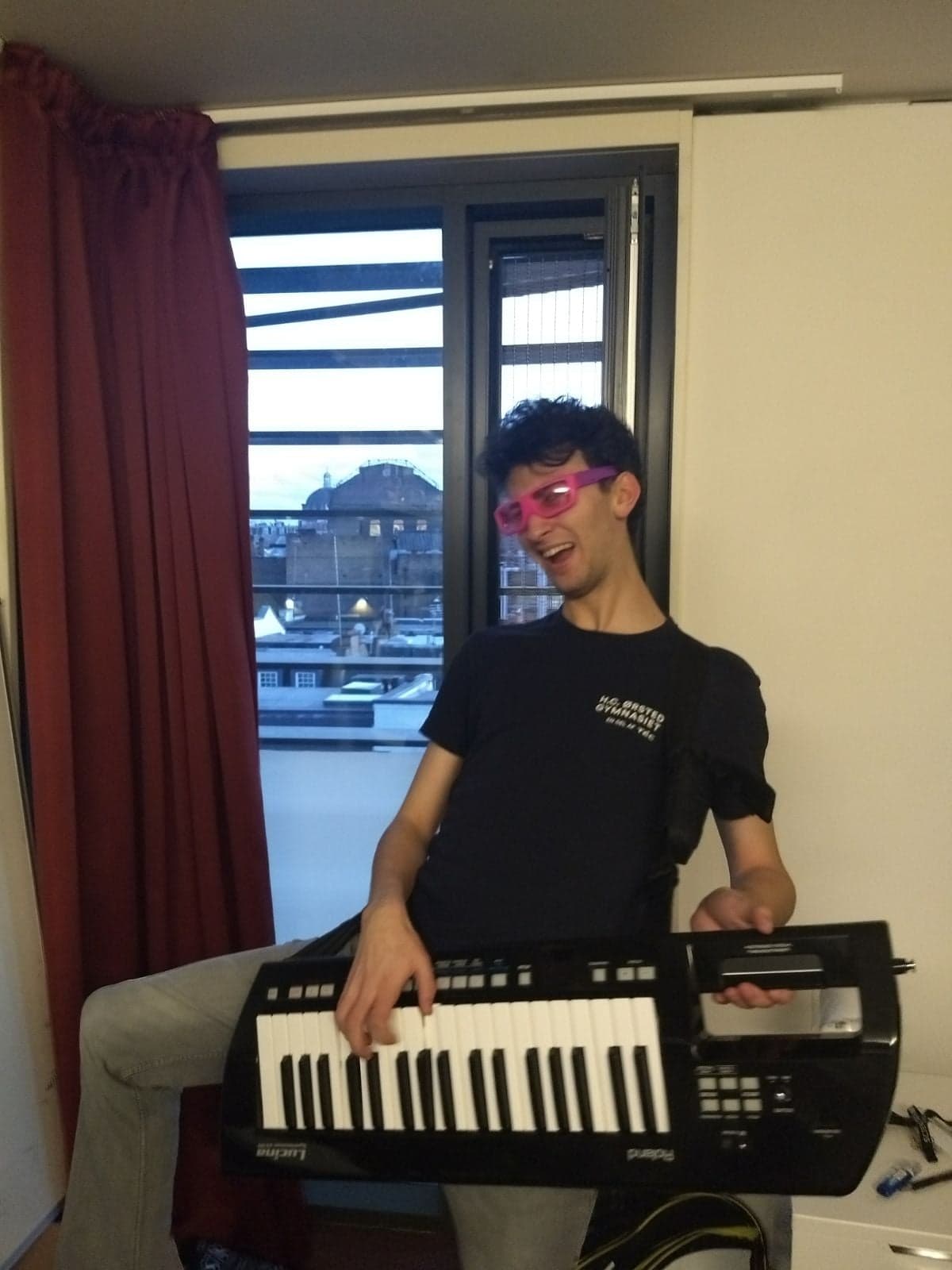 Ohøj! Although I like to think of myself as The Great Knot Connoisseur, my friends disappointingly call me Benjamin. I'm not your typical blonde blue-eyed Viking, but I can assure you that I'm definitely Danish and 100% rødgrød med fløde.
By day I'm a third year theoretical physics student, slowly approaching my lifelong goal of becoming the real-life Rick Sanchez. But at night, I'll be scheming ways to make your time at Selkirk and first year of Imperial amazing – oh, and write about my eternal love for knot theory… That topic is seriously great…
I look forward to meeting all of you!
Chun Yu Yiu (Second Floor)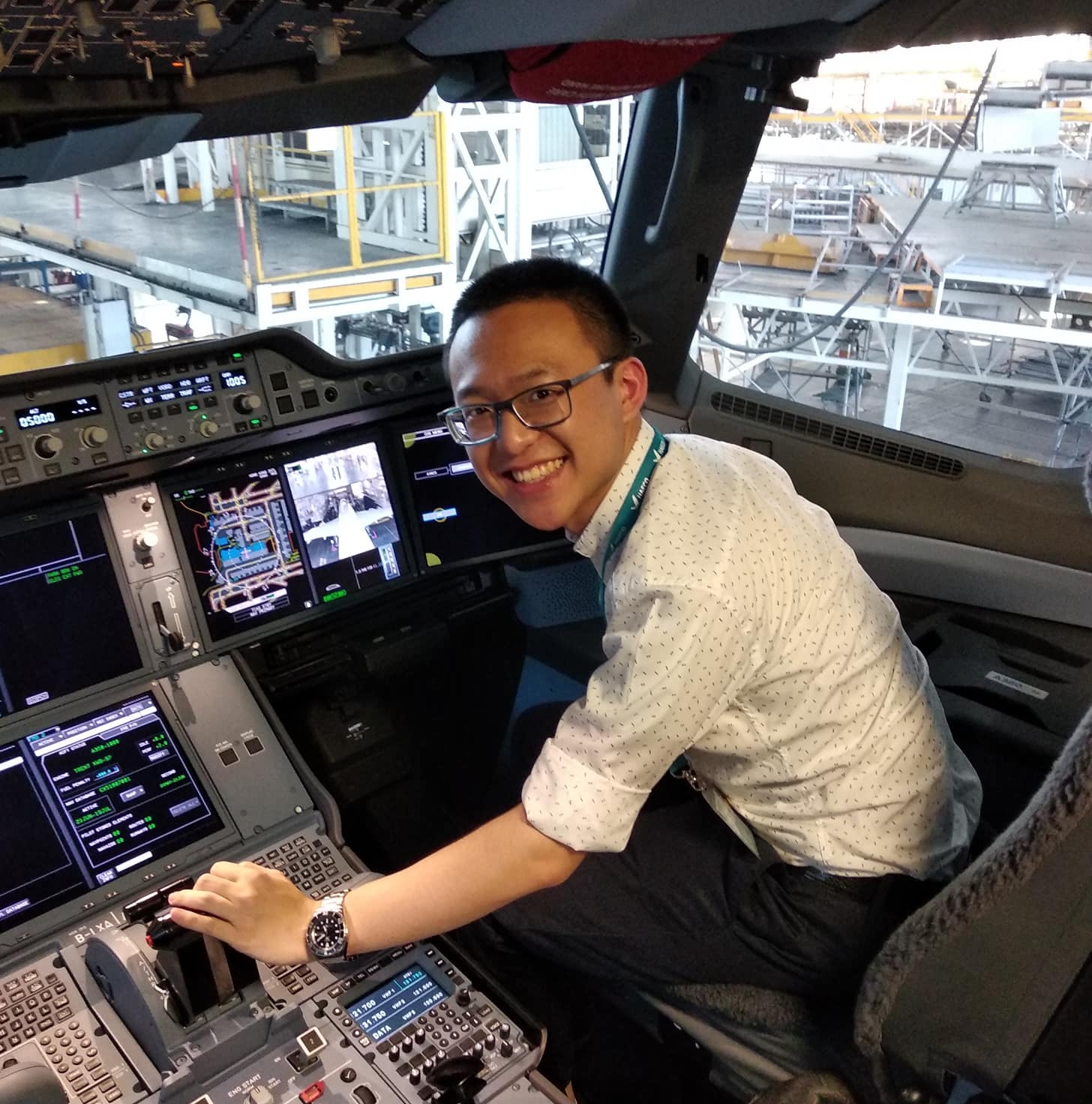 Hi! My name is Chun Yu and I am a final year undergraduate studying aeronautical engineering. I am the 2nd floor hall senior for this academic year. Born and raised in Hong Kong, I have been through the hardships of moving to a new country and a brand new environment so if you experience any difficulties settling in, please do not hesitate to have a chat with me, even if you're not living on the 2nd floor. Looking forward to meeting you guys!
Reehab Jahangir (Third Floor)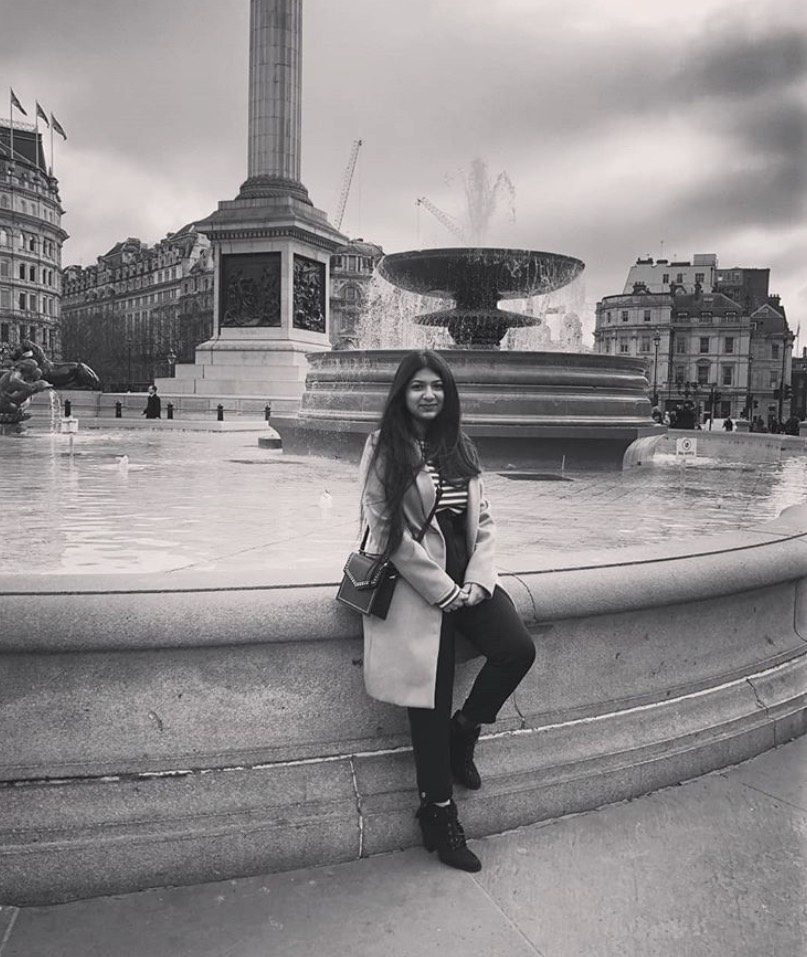 Welcome to Imperial and the greatest hall ever, Selkirk! I am a 2nd year materials student! Drop by 3rd floor anytime for a rant about materials science, art and philosophy, I'll make it worth your while!
As an international student, I have seen firsthand how taxing it can be on freshers to adjust to their new environment. But fear not, you will always have a friend in me.
Your goal is to jump into your new and exciting life at Imperial head first, and I promise there is no wrong way to go about it, especially with amazing hall seniors around!
Moe Okazaki (Fourth Floor)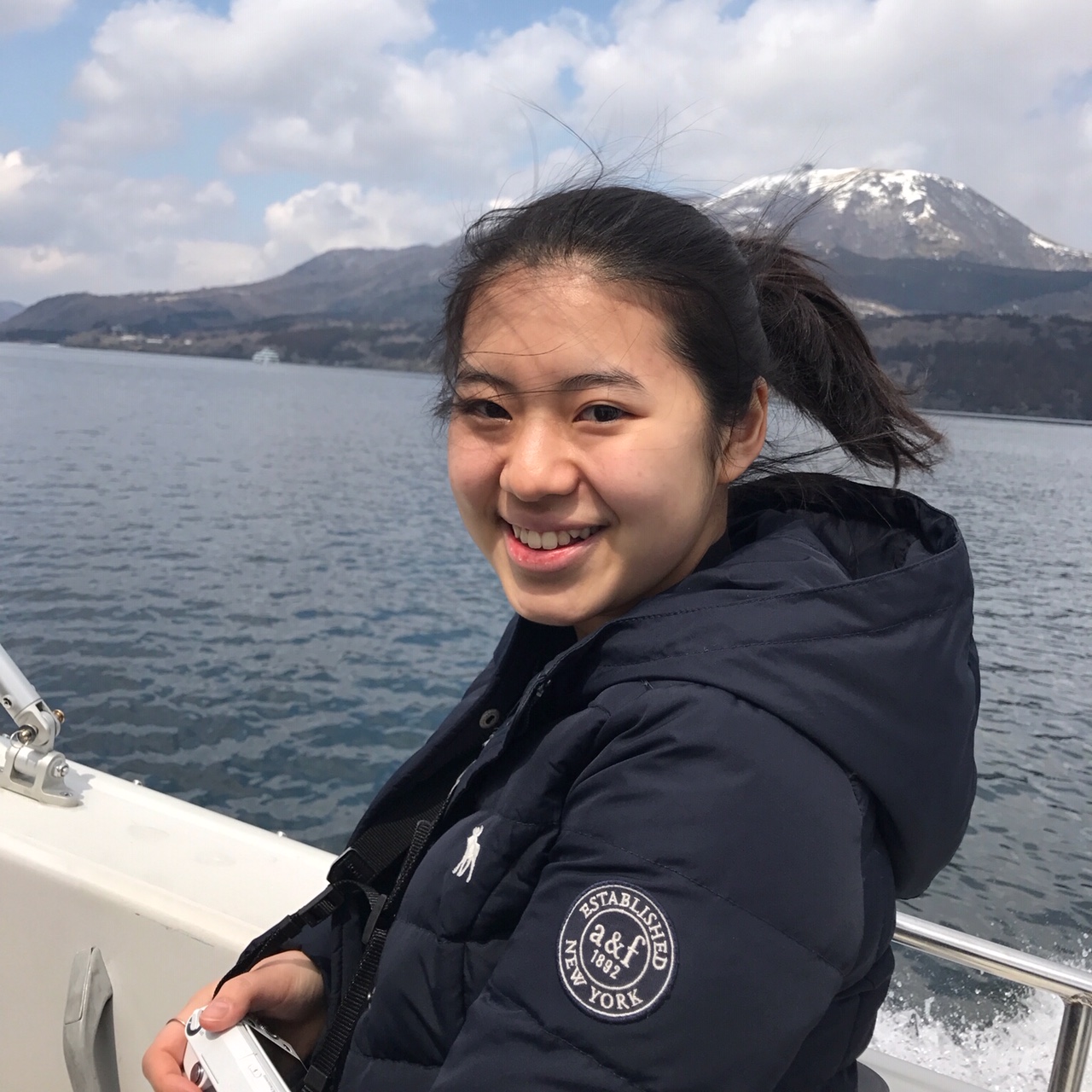 A big welcome to Selkirk! Hi, I'm Moe, a fourth year in Materials and the fourth floor hall senior. I love tasty food, pretty skies, shibas, soft serve ice cream, detective TV shows…to name a few. When I can, I like to explore London, find cool cafes, and take my camera on a walk – especially with company 🙂
Please come say hi! You'll probably see me in the kitchen making a cup of coffee or attempting to meal prep, and if not feel free to come by my room – whether to talk about any of the above, being in a new school/country, any concerns, anything exciting in your uni life… anything! See you all very soon 🙂