Nish (Lower Ground floor)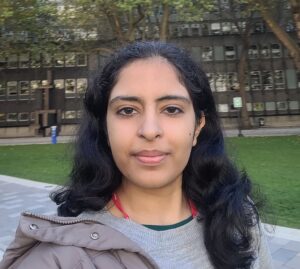 Hellooo dear Imperial fresher, and welcome to Selkirk! I'm Nish and I'm in Year 2 Molecular Bioengineering student from India. 
Starting out in university is a big change, and there are so many things to learn and explore, both academically and otherwise. If in this journey you need any help or tips, knock on my door. I'm always happy to help and be there for you as a senior 🙂 looking forward to meeting you, and welcoming you to uni!
Emre (Mezzanine floor)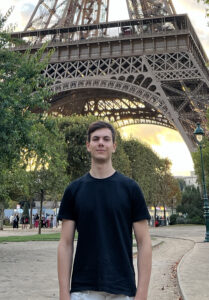 I would like to wish you all a very warm welcome to Imperial and Selkirk. My name is Emre. I am a 3rd year EIE student and a part of the Hall Senior team at Selkirk this year. My hobbies include hiking, gaming, running in Hyde Park and reading. I want you to have a great first year at Imperial and a very pleasant stay at Selkirk Hall so please let me know whenever you need information, help or advice on anything to do with student life.
 Andrei (First floor)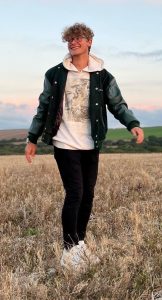 Heya! Welcome to Imperial and Selkirk! I am Andrei a fourth-year student from Mechanical Engineering department. I lived in Selkirk in my first year and was a senior last year, which means I am pretty experienced in dealing with most of the things that pop up and freshers face. I would love to help you with any query you have. So please do not hesitate to ask! I love playing football, acrobatics and DJing. Feel free to knock on my door (M78) to have a chat.
Parth (Second floor)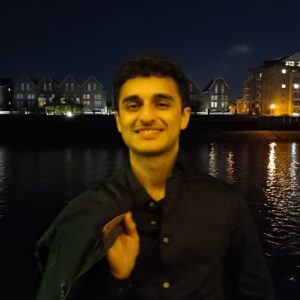 Hi everyone! I'm Parth, I'm a 3rd year Aeronautics student, and I will be one of your hall seniors this year. I know that adjusting to uni (and especially Imperial) can be a challenge, so I'm always down to have a chat, answer any questions or lend a helping hand, and you're more than welcome to reach out or knock on my door (275). Aside from plane-spotting, I enjoy playing cricket, hitting the gym and cooking. Best of luck for your journey at Imperial! Looking forward to meeting everyone!
Anisa (Third floor)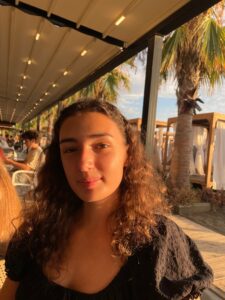 Hey everyone! I am Anisa and I am a 2nd year Geology student. I lived in Selkirk in my first year and had experience working with my department's wellbeing staff. This means if you need any help or advice on who to talk to, don't hesitate to ask :).  I enjoy reading, hiking, and listening to any kind of music in my free time. If you need to chat, feel free to knock on my door or send me a message. I can't wait to meet everyone and welcome you all to Imperial!
Alima (Fourth floor)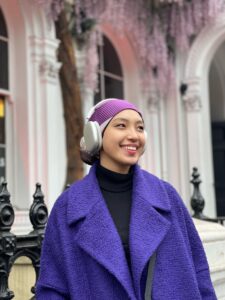 Hi everyone! 👋 My name is Alima, and I'm your hall senior this year. I'm a 3rd-year Molecular Bioengineering student 🧬👩‍💻 with a keen interest in nanotechnology, biomechanics, synthetic biology, and the applications of bioengineering for astronauts. In my spare time, I enjoy art 🎨, reading 📚, editing videos 🎥, watching kdrama, anime, detective or action films, and more. I'm also passionate about basketball, so if you're up for some casual hoops or a game, feel free to hit me up! Additionally, I am a Campaign Manager for ISOC this year, so check out our Instagram @imperial.isoc for exciting events this year! #cheekyplug. I hope our team of hall seniors and wardens will help you smoothly transition into university life. Finally, congratulations on getting into Imperial College London! 🎉🎉🎉 I'm thrilled to welcome you to our community and Selkirk hall accommodation. ❤️ Looking forward to meeting you all! 🙌✨